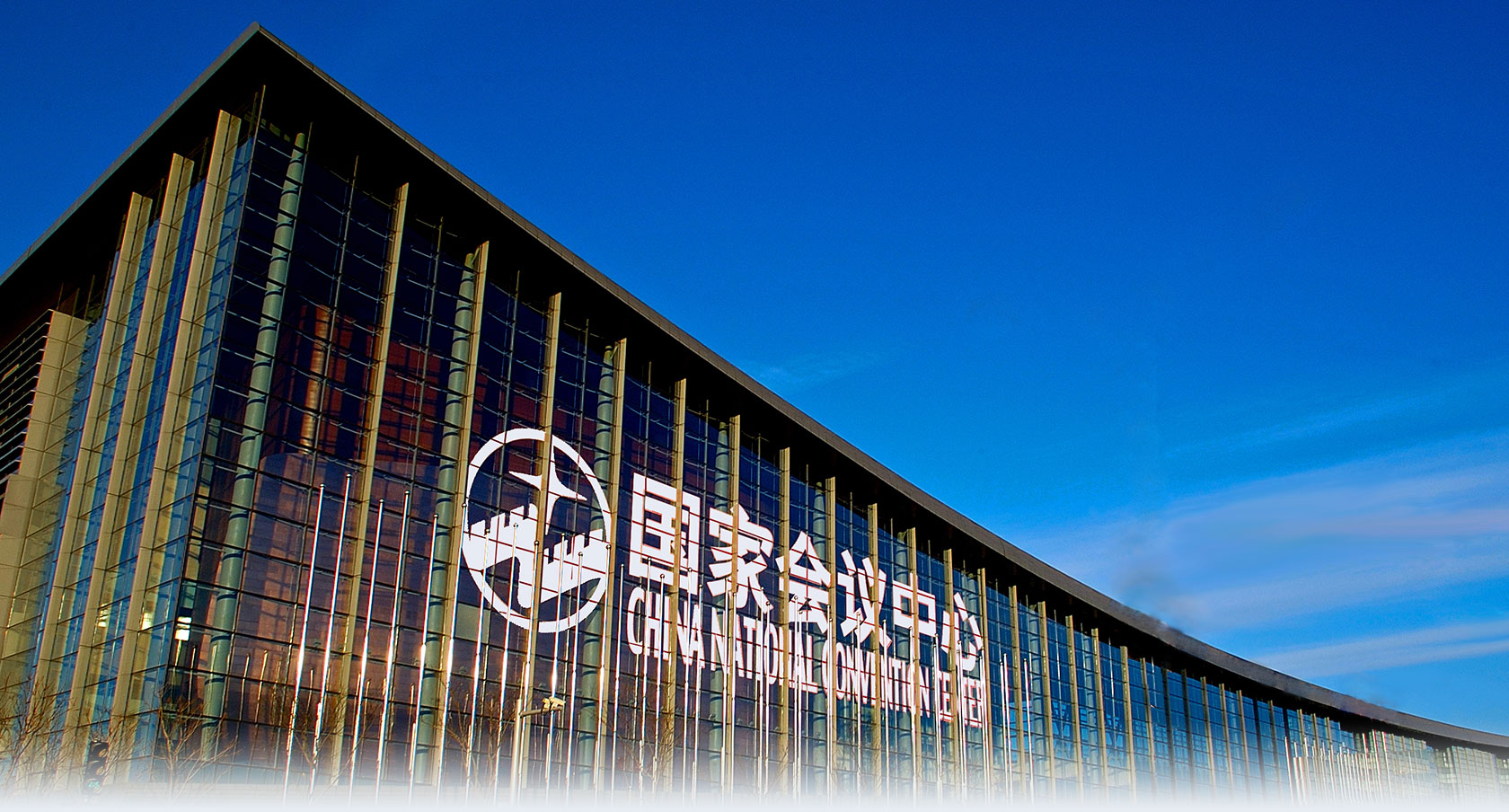 Zug, 2 May 2018: Framesoft will exhibit again at the 2018 Annual Conference of China Securitization & Strucutred Finance that will take place in Beijing from 7-9 May 2018.
Framesoft will present its full range of solutions to the Asian-Pacific Structured Investment Products industry. Especially, the Framesoft solutions
that supports financial institutions in the process of engineering & issuing of derivative and Asset Based Products (ABS) as well as generating all required documentation (such as Term Sheets, Product Information Brochures (PIB), Offering Circular (OC), Prospectus, etc.).
We are looking forward to your visit at our booth in the China National Convention Center in Beijing.