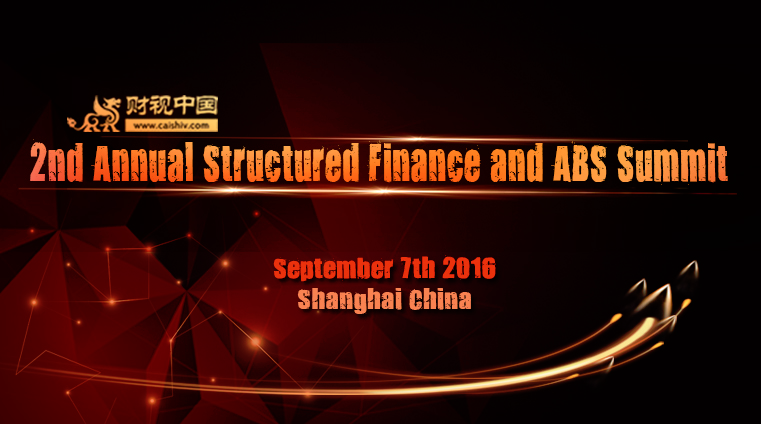 Zug, 15 June 2016: Framesoft will exhibit at the 2. Annual Structured Finance and ABS China Summit.
The summit will take place in Shanghai on 7 September 2016.
Framesoft will present its full range of solutions to the Asian-Pacific Structured Investment Products industry. Especially, the Framesoft solutions
that supports financial institutions in the process of engineering & issuing of derivative and ABS products as well as generating all necessary documentation (such as Term Sheets, Product Information Brochures (PIB), Offering Circular (OC), etc.) will be in the main focus.