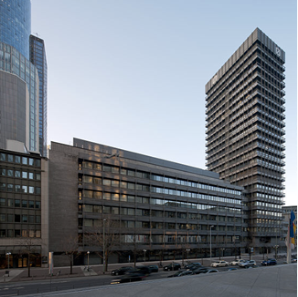 Frankfurt, 13. July 2015 - a new FSP Release has been deployed to one of the world's largest investment banks.
The new FSP Release Version 7.6 provides the following newly configured and extended functionalities:
Swiss Base Prospectus upgrade
Extension of product scope by a new set of products providing a high grade of product variety.
Extended Web Service support for automated triggered product upload
Extension of fully automated documentation test tool suite
Enhancements of automated Graphical User Interface tests
The planning of the upcoming FSP Release 7.7 scheduled for December 2015 has already been started.