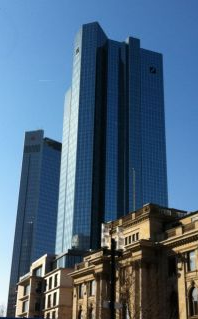 Frankfurt am Main, 30.05.2016: One of the world's largest investment banks went live with FSP Fee Management 1.3 (FFM). FFM is a solution for institutions selling financial products via third parties which therefore claim fees based on distribution agreements.
For the 1.3 Release multiple enhancements were implemented, among others:
Calculation of Euro amounts for fees in foreign currencies
Upload of exchange rates
Automatic, template based generation of supplement agreements
Auto release of netting payments
Blind keying-, limit- and sanity checks
Multi-Tenancy capability
The conception phase for FFM 1.4 has already begun, the go-live is planned for late 2016.