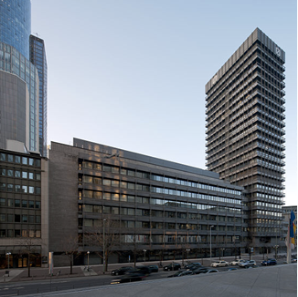 Frankfurt, 21. June 2016 - a new FSP Release has been deployed to one of the world's largest investment banks.
The new FSP Release Version 7.8 offers the following newly configured and extended functionalities:
Enhancements of the OeKB (Oesterreichische Kontrollbank) interface
Re-Design of the central matrix components regarding document output
Additional rating feature
Extension of BaFin interface in order to handle feedback
Workflow process modifications
Enhancement of Static Data upload
The planning for the next major FSP Release 7.9 to be rolled out in Q4 2016 has already been started.