Framesoft has become a silver sponsor for Fiji's Woman in Business 2017 Awards.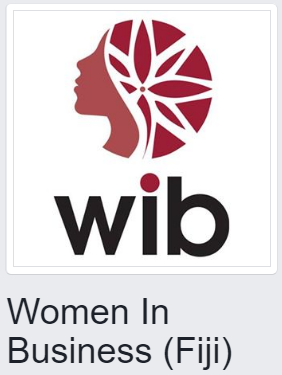 Women in Business (WIB) was founded in 1998 in response to the lack of an organisation which provides women in commerce and business a medium for exchange of ideas and information to promote and facilitate :
the economic and commercial interest of women and works to encourage and stimulate in women a realisation, and acceptance of their responsibility in the community, nationally and internationally;
the encouragement of women to acquire education and occupational competencies by providing assistance through the networking facilities of other affiliated women's organisations; and
the active support mechanism to increase the participation of women in all commercial sectors of society right from the micro and small business to management and executive positions in business enterprises.
In order to promote and facilitate the commercial interest of women, WIB carried out various activities including business skills workshops, networking events (including structured networking sessions), knowledge market and the annual Women in Business Awards wherethe commercial success of women is being celebrated.
Framesoft is proud to support Fiji's Women in Business.
Since February 2014, Framesoft operates a subsidiary in Fiji in order to provide 24 hour customer support for its globally operating clients and address the needs of its customers in Fiji.