Zug, March 27, 2020 Framesoft Data Insight (FDI on Demand)
In the current climate of uncertainty and extraordinary rapid developments, decisions need to be made in real-time.
To support the Decision-making process under time-pressure available data need to be transformed into actionable information.
FDI connects to any of your Framesoft applications and / or external applications directly. Alternatively, FDI can also be used stand-alone on demand to support your decision process in real-time.
FDI has been built to deal with huge amount of raw data by using highly sophisticated data compression methods to deliver the data to your fingertips and transform it into actionable reports and dashboards instantly.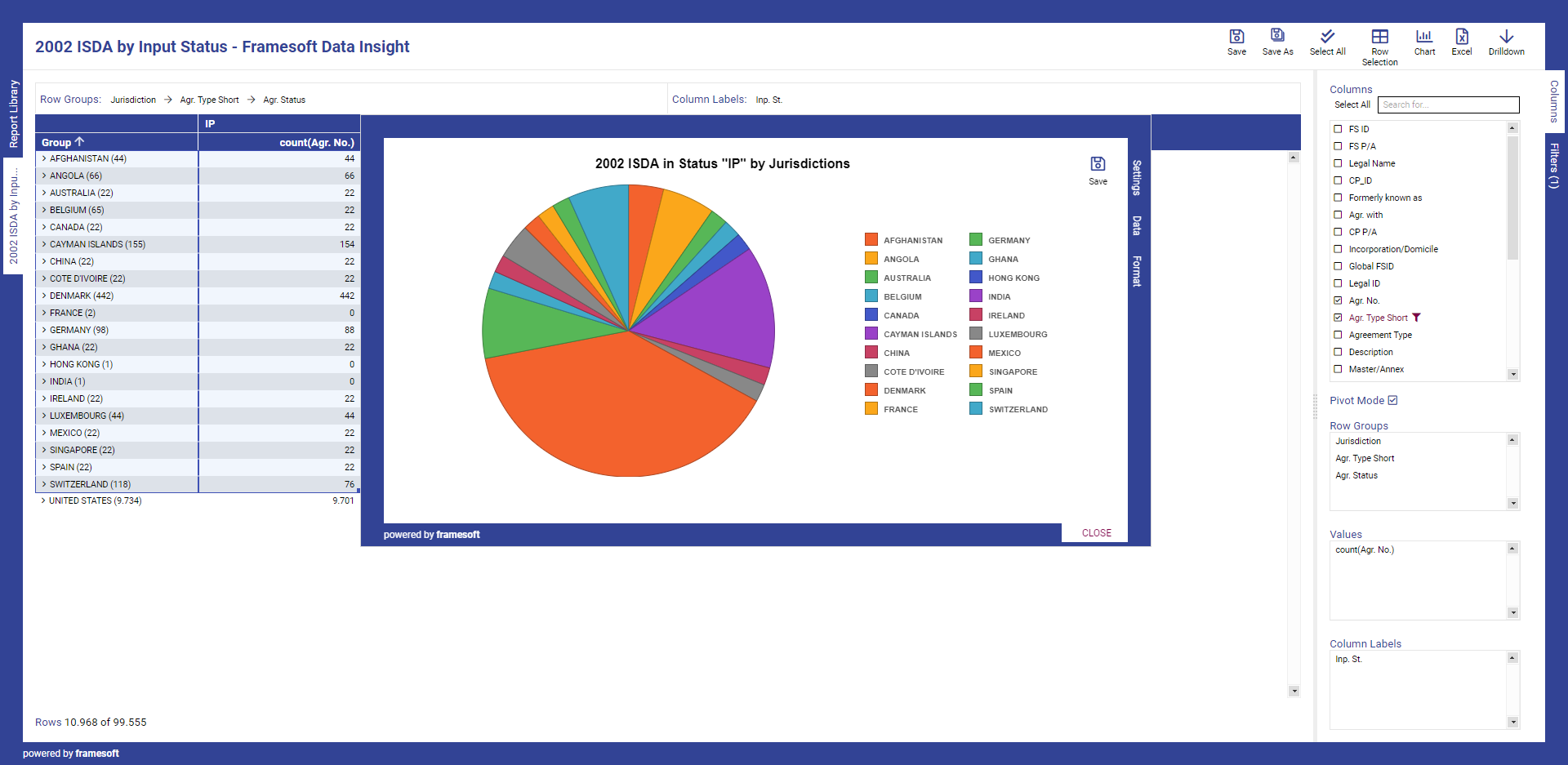 Get in contact with us for a web based FDI demonstration at This email address is being protected from spambots. You need JavaScript enabled to view it. or visit our website at www.framesoft.com.