Details

Frankfurt am Main, 15. April 2013: A new release of FSP has been rolled out to one of the world's largest investment banks.
A new release of FSP is now covering the new regulatory requirements regarding the Offering Circulars for new issues of structured products. The main benefits of FSP's generic configuration tools came into play nicely, accelerating the implementation to a few weeks for a whole range of products. In a nutshell, the initial goal was minimizing the necessary review and approval tasks while at the same time making the OCs more manageable and easier to read for the final investor.
It became clear, that new functionalities to be introduced during the implementation now had to cover the splitting of blocks of newly issued securities into groups of products and documenting each of these groups in a separate OC, while maintaining the block nature of the issue process as such.
So, besides the requirement to implement a completely new set of textual and structural requirements for the document templates of OCs using the new base prospectus, it also became necessary to rethink a number of aspects surrounding document and other output generation. As a result of this new set up, it became necessary as well to rethink some of the supporting distribution channels, in order to cover at the same time the existing high demands on efficiency, usability and workflow control.
Details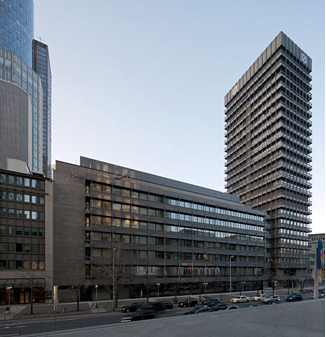 Frankfurt am Main, 6. December 2012: A new FSP release has been rolled out to one of the world's largest investment banks providing rich set a of enhancements.
New Interfaces for distribution of issue data to internal and external data providers, such as Scoach, Clearstream and others have been provided. Furthermore, new products mainly Digital Warrants and further versions of the bank's successful program of Reverse Convertible Notes have been set up for automated production. Additionally, a number of functional enhancements including features such as additional, dedicated Feedback Processing in Interfaces from external data providers and additional e-mails to users linked to Tasks in the FSP Approval workflow have been rolled out.
All user actions in Forms and Workflow itself are audited and saved in a detailed history, including timestamps, old nd new value as well as the workflow task where the action was performed.
Details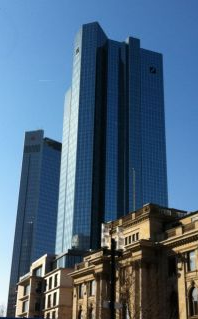 Frankfurt am Main, 6. December 2012: A new version of Framesoft Structured Products has been rolled out to one of Europe's largest investment banks.
It provides a number of enhancements and also new product templates for additional product Term Sheets for the Sales Department. In addition, the module "Term Sheet Generator" now provides a new functionality for managing document templates in a highly structured and easily accessible environment. The new functionality is based on a library of text modules to be embedded in Template Style Sheets, all managed in a straight forward, intuitive WYSIWYG design tool environment. As the tools are directly accessible by trained users, they can now use them in order to easily create new or amend existing Product's term sheets.
Details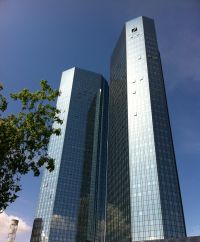 Frankfurt am Main, 1. October 2012: A new version of Framesoft Structured Products (FSP) concentrating one term sheet generation has been provided to one of the world's largest investment banks.
Following the successful roll out of a number of releases focused primarily on the support of the after trade processes of structured products issues, the next logical step of cross departmental reach for FSPs workflow has been the integration of Structured Products Sales processes. FSP now covers the Term Sheet Generation request for Structure Products Trades for the Bank's Sales users in one of its core locations. The application has been integrated with the Bank's internal Sales Pricer Tool and features a high speed turnaround of MS Word or PDF Term Sheets on the basis of a Web Service request. Product and Trade data is handed over to FSP as an FPML XML stream contained within the request. The data is then directly passed into the term sheet generation process. 
Details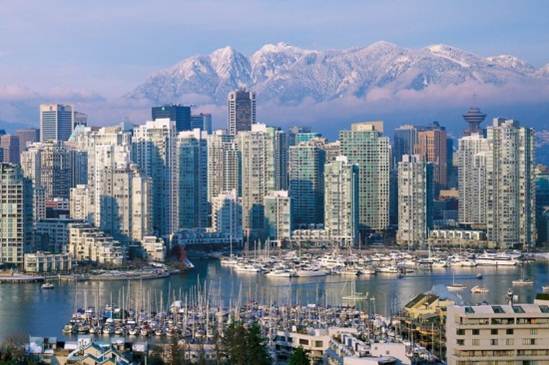 Vancouver, 1.  August 2012: Framesoft proudly announces the formation of Framesoft Canada Limited in Vancouver, Canada in order to serve the increasing North American customer base as well as demand for Framesoft solutions and services in Northern Americas. Furthermore, it extends Framesoft's ability to offer extended project and support services in different time zones.
Framesoft Canada Limited can be reached at:
Framesoft Canada Limited
800-885 West Georgia Street
Vancouver BC V6C 3H1
Canada
Switchboard +41 41 7252 160