Details
Zug, 2 August 2013: Framesoft will exhibit at the Structured Products Asia Conference 2013. The conference will take place in Hong Kong on 2 September 2013.
Framesoft will present its full range of solutions to the Asian structured investment products industry. Especially, the solutions
that supports financial institutions in the process of engineering & issuing derivatives products and generating all necessary documentation will be in the main focus.
As an Exhibitor Framesoft has negotiated a number of VIP invitations for our customer and contacts. If you are interested in attending the Structured Products Asia Conference 2013 invited by Framesoft please get in contact with us under This email address is being protected from spambots. You need JavaScript enabled to view it..
Details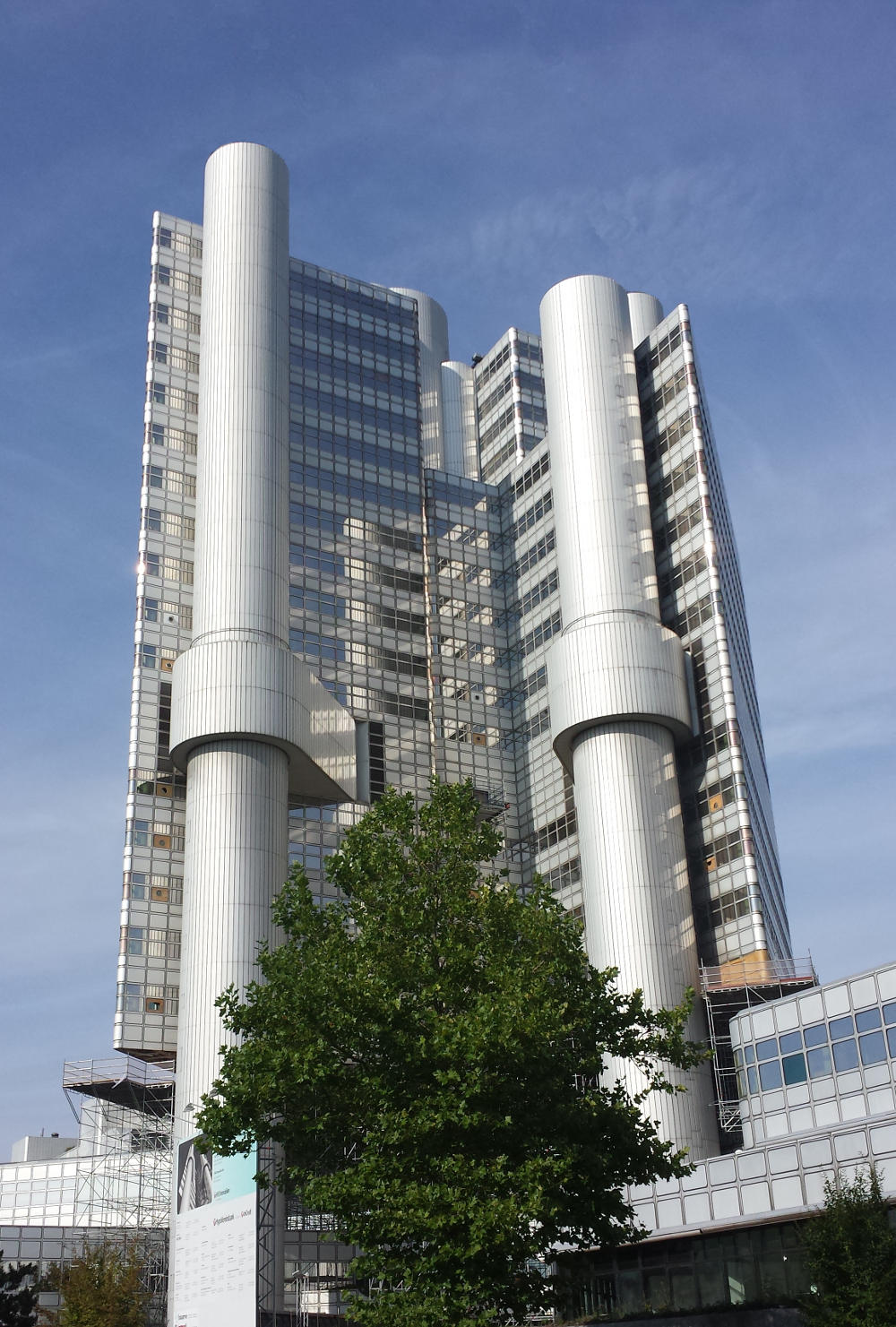 Frankfurt am Main, 1 August 2013: Framesoft is pleased to announce that one of Europe's largest Banking and Financial Services Company has decided to extend its current usage of Framesoft Document Management (FDM) to all FDM modules including:
FDM Browser Module

FDM Virtual File System

FDM MS Office Integration Module

FDM MS Outlook Integration Module

FDM Adobe Reader / Standard / Professional Integration Module
and to an unlimited number of named users. This will allow the bank to extend the current FDM usage beyond the Legal department and to its subsidiaries.
Details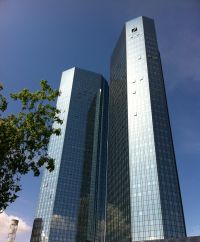 Frankfurt am Main, 08.07.2013: One of the world's largest investment banks went live with FSP Fee Management 1.0 (FFM). FFM is a solution for institutions selling financial products via third parties which therefore claim fees based on distribution agreements. FFM is a new product based on FSP (Framesoft Structured Products).The solution offers a wide range of features to support the processing and management of different types of fees. FFM covers the full fee relevant business process:
Distributors, products and agreements setup 
Fee calculation and approval
Booking of fees
Statement generation
Details

Frankfurt am Main, 3.June 2013: A new FSP Release 6.1 has been rolled out to one of the world's largest investment banks.
New regulatory requirements regarding the Offering Circulars for bulk flow products were implemented under a very strictly defined time line. As well, a redesign of specific aspects of the single issue's user interface needed to be accomplished before the regulatory deadline.
However, FSP's modular set up permitted to implement the new format and structure of the base prospectus in an easy and straight forward manner. In addition, in order to handle the dynamically increasing number of documents by the bank's staff, several improvements have been implemented including tailor-made interface processes to further external recipients.
The new release represents another step on the path to a fully straight through processing issuance workflow.
Details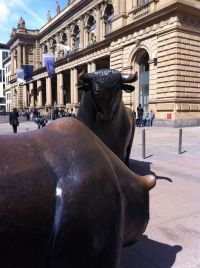 Leading European supplier of post-trading services went live with new version of Framesoft Repo & SecLending (FRS)
Frankfurt, 29 April 2013: One of Europe's largest clearing houses went live with LMS 7.1, based on Framesoft Repo & SecLending (FRS)
Since 1999, FRS is in productive use, called "LMS" in the customized version. FRS is based on FON (Framesoft Online Negotiation & Collaboration) providing the powerful base functionalities which are one element of the 13 year - and still ongoing - success story of FRS with this customer. FRS offers a wide range of features needed for successful and economically efficient securities lending:
Automatic position keeping

Holding and providing market data (e.g. prices)

Fully automated allocation of lender inventory to borrower requests

Transfer of trading data / receive of feedback from BO system interfaces

Bunch of standard reports, easily customized

Auto. collateral calculating & reporting based on newest market data

Automatic calculation of lending fees

Provision of customer specific risk data

Automatic check of assets for eligibiliy to serve as collateral
New in LMS 7.1:
Enhancement of the multi currency ability

Go-Live of a new type of collateral report

Billing details are added to the Monthly Fee Report (configurable)

Technical FON upgrades
The concept phase for LMS 7.2 has already begun, go-live will take place in November 2013.