Details

Zug, 21. November 2016: Framesoft will exhibit at the 14. Annual European Structured Products & Derivatives Conference 2017 (http://www.structuredretailproducts.com/events). The conference will take place in London on 1 & 2 February 2017. Framesoft presented its full range of solutions to the European structured investment products industry. Especially, the solutions
that support financial institutions in the process of engineering & issuing derivatives products and generating all necessary documentation were in the main focus.
We are looking to your visit at our booth.
Details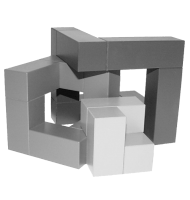 Frankfurt, 5 September 2016 - Deployment of FSP Release 7.9 at one of the world's leading financial institution.
With FSP Release Version 7.9, the following major improvements and extensions have been made available to our customer:
Interface Upgrades to Euwax, Frankfurt Exchange, DDS (derivateXXL)

Major upgrade of integrated Framesoft Document Management System (FDM) to the most current version 4.1

Base prospectus rolling

Re-design of issue price upload functionality

Extensions of Document Composing functionality

FSP Performance improvements
The planning for the next FSP Release will be started soon.
Details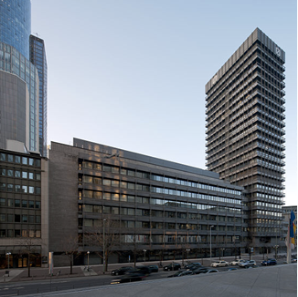 Frankfurt, 21. June 2016 - a new FSP Release has been deployed to one of the world's largest investment banks.
The new FSP Release Version 7.8 offers the following newly configured and extended functionalities:
Enhancements of the OeKB (Oesterreichische Kontrollbank) interface
Re-Design of the central matrix components regarding document output
Additional rating feature
Extension of BaFin interface in order to handle feedback
Workflow process modifications
Enhancement of Static Data upload
The planning for the next major FSP Release 7.9 to be rolled out in Q4 2016 has already been started.
Details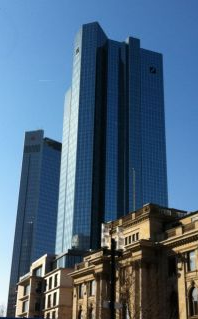 Frankfurt am Main, 30.05.2016: One of the world's largest investment banks went live with FSP Fee Management 1.3 (FFM). FFM is a solution for institutions selling financial products via third parties which therefore claim fees based on distribution agreements.
For the 1.3 Release multiple enhancements were implemented, among others:
Calculation of Euro amounts for fees in foreign currencies
Upload of exchange rates
Automatic, template based generation of supplement agreements
Auto release of netting payments
Blind keying-, limit- and sanity checks
Multi-Tenancy capability
The conception phase for FFM 1.4 has already begun, the go-live is planned for late 2016.
Details

Zug, 14 April 2016: Framesoft will exhibit at the SRP Asia-Pacific Structured Produts & Derivatives Conference in 2016.
The conference will take place in Hong Kong on 19 September 2016. Framesoft will present its full range of solutions to the Asian-Pacific Structured Investment Products industry. Especially, the Framesoft solutions
that supports financial institutions in the process of engineering & issuing of derivative products as well as generating all necessary documentation (such as Term Sheets, Product Information Brochures (PIB), Offering Circular (OC), etc.) will be in the main focus.
________________________________________________________________________________________________________________________________