Details

Zug, 4 May 2017: Framesoft will exhibit at SRP's 4th Annual Asia-Pacific Alternatives & Wealth Management Conference 2017. The conference will take place in Singapore on 24 - 25 May 2017. Framesoft will present its full range of solutions to the Asia Pacific financial services industry. Especially, the solutions
that support financial institutions in the process of engineering & issuing financial products and generating all necessary documentation as well as managing the Legal and Operational risks will be in the main focus.
We are looking to your visit at our booth.
Details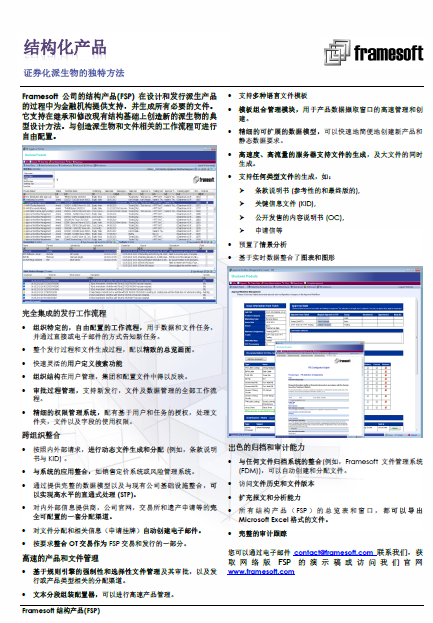 Zug, 5 May 2017: Provision of Framesoft Solution 1-Pager in Mandarin.
In consideration of to the growing importance of the Chinese Financial Markets for Framesoft and in reaction to the strong interest received during the last exhibitions at financial conferences in China, all Product 1-Pager have been made available in Mandarin.
Details
Framesoft has become a silver sponsor for Fiji's Woman in Business 2017 Awards.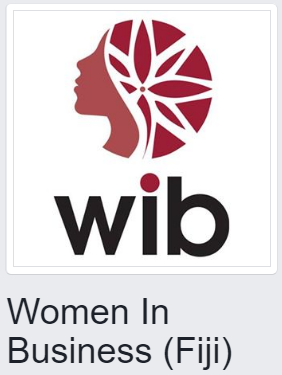 Women in Business (WIB) was founded in 1998 in response to the lack of an organisation which provides women in commerce and business a medium for exchange of ideas and information to promote and facilitate :
the economic and commercial interest of women and works to encourage and stimulate in women a realisation, and acceptance of their responsibility in the community, nationally and internationally;
the encouragement of women to acquire education and occupational competencies by providing assistance through the networking facilities of other affiliated women's organisations; and
the active support mechanism to increase the participation of women in all commercial sectors of society right from the micro and small business to management and executive positions in business enterprises.
In order to promote and facilitate the commercial interest of women, WIB carried out various activities including business skills workshops, networking events (including structured networking sessions), knowledge market and the annual Women in Business Awards wherethe commercial success of women is being celebrated.
Framesoft is proud to support Fiji's Women in Business.
Since February 2014, Framesoft operates a subsidiary in Fiji in order to provide 24 hour customer support for its globally operating clients and address the needs of its customers in Fiji.
Details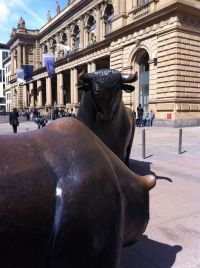 Migration to TARGET2-Securities: Leading European supplier of post-trading services went live with new version of Framesoft Repo & SecLending (FRS)
Frankfurt, 6 February 2017: One of Europe's largest clearing houses went live with LMS 8.1, based on Framesoft Repo & SecLending (FRS).
As part of the company-wide migration of settlements to TARGET2-Securites, ECB's new settlement platform, LMS is now processing bookings on T2S.
New in LMS 8.1:
adaption of bookings and feedback processing to T2S
enhancement of ASL allocation process
enhancement of customer reporting
observance of minimum settlement unit and settlement unit multiples in trade openings and returns
base technology upgrade
LMS is the platform for KAGplus, the fully automated lending system for investment trust companies and ASL, the Automated Securities Lending, offered by our client.

Since 1999, FRS is in productive use, called 'LMS' in the customized version. FRS provides powerful base functionalities which are one element of the 18 years - and still ongoing - success story of FRS with this customer. FRS offers a wide range of features needed for successful and economically efficient securities lending:
automatic position keeping
holding and providing market data (e.g. prices)
fully automated allocation of lender inventory to borrower requests
transfer of trading data to / receive of feedback from backoffice systems via stable state-of-the-art interfaces
a bunch of standard reports, easily customized
automatic collateral calculating and reporting based on the newest available market data
automatic calculation of lending fees
provision of customer specific risk data
automatic check of assets for eligibility to serve as collateral
Details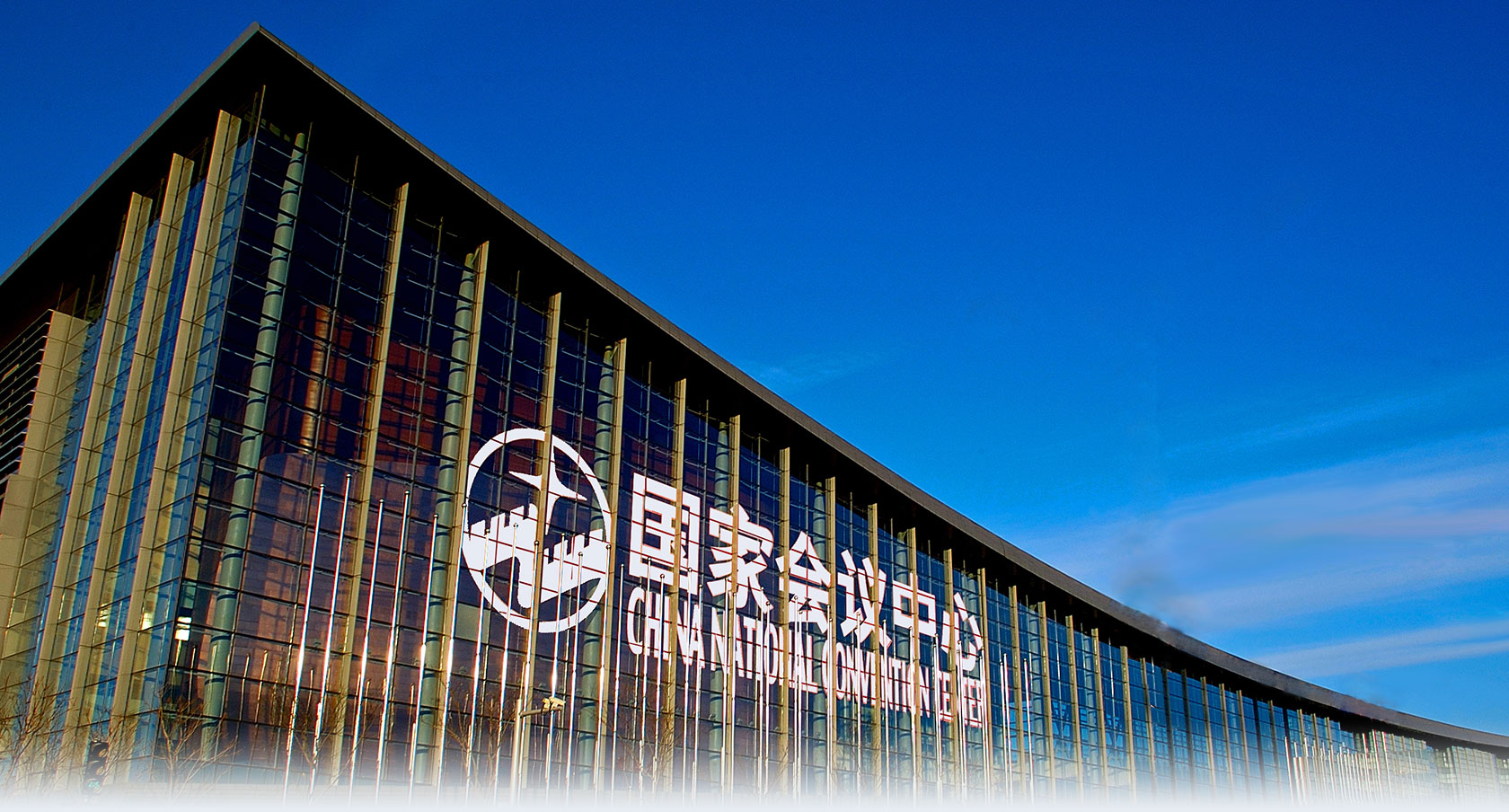 Zug, 20 January 2017: Framesoft will exhibit at the 2017 Annual Conference of China Securitization Forum that will take place in Beijing from 24 - 26 April 2017.
Framesoft will present its full range of solutions to the Asian-Pacific Structured Investment Products industry. Especially, the Framesoft solutions
that supports financial institutions in the process of engineering & issuing of derivative and ABS products as well as generating all necessary documentation (such as Term Sheets, Product Information Brochures (PIB), Offering Circular (OC), etc.).
We are looking forward to your visit at our booth.